National Advisory Board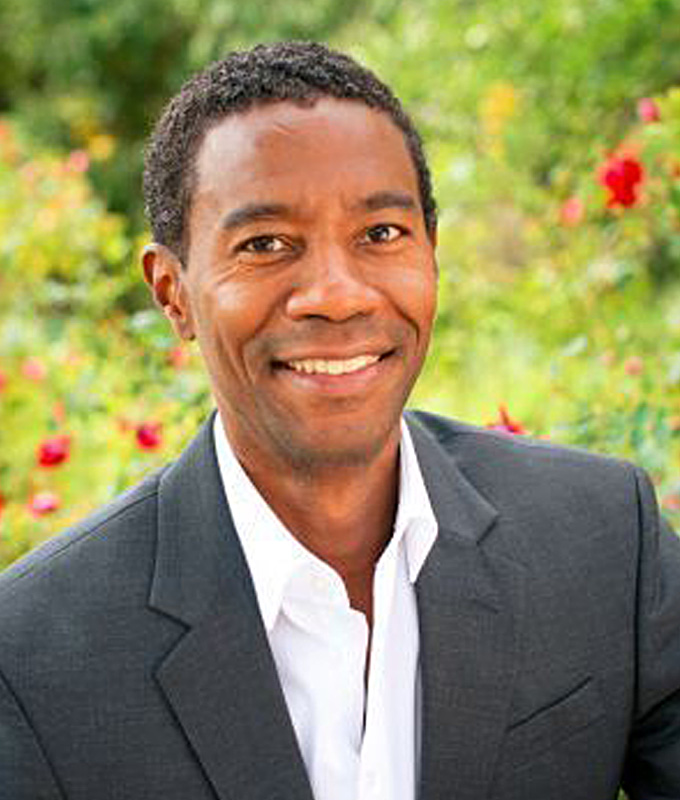 Frederick Knight
Board Member
Frederick Knight is an associate professor of history and director of the Institute for Research, Civic Engagement and Policy in the Andrew Young Center for Global Leadership at Morehouse College.
Before his tenure at Morehouse, he served on the faculty of the University of Memphis and Colorado State University, where he taught courses and conducted research on the history of Africa and its Diaspora. He has held fellowships at the Center for Black Studies at the University of California, Santa Barbara, the Carter G. Woodson Institute for African-American and African Studies at the University of Virginia, and the John Nicholas Brown Center for the Study of American Civilization at Brown University. He also held the P. Sterling Stuckey Postdoctoral Fellowship in African-American history at the University of California, Riverside.
He has published a book and numerous articles and book chapters on the history of the African Diaspora. His book titled Working the Diaspora: The Impact of African Labor on the Anglo-American World, 1650-1850 (NYU Press, 2010) traces how Africans drew upon knowledge from their homelands to shape the agricultural and material worlds of slave labor camps in the British American colonies and United States. His current research centers on questions tied to generation in early African-American history, and he has recently published an article on Jarena Lee, the first woman preacher in the AME Church.