National Advisory Board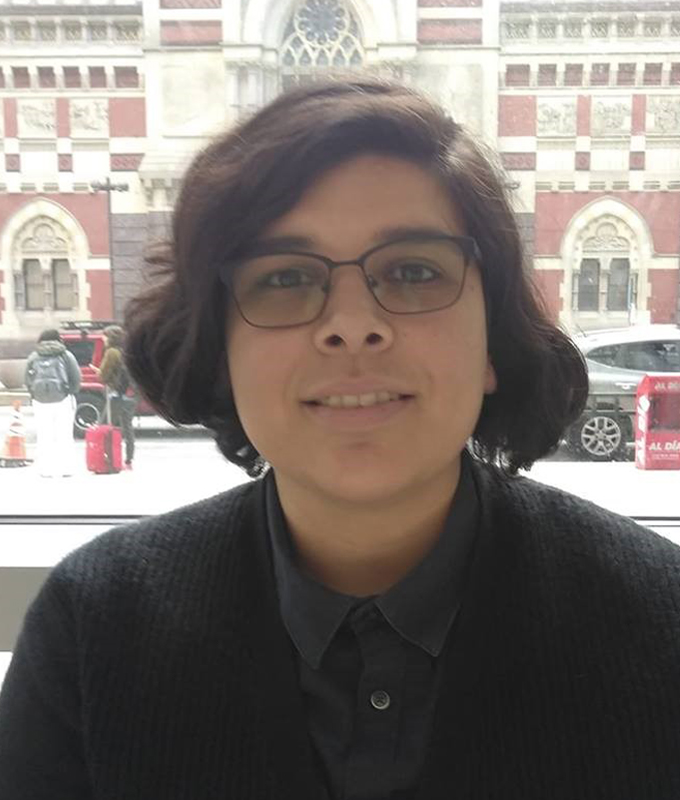 Romo (they/them/their) is a first-generation Xicanx doctoral student in Cultural Foundations of Education (CFE) at Syracuse University. They are the co-president of the School of Education (SOE) Council and the executive board member/PAGE Co-Director of Imagining America.
As an undergraduate at the University of California, Los Angeles (UCLA) they worked on publicly engaged scholarship initiatives in their neighborhood through the Pico Neighborhood Association (PNA) and Pico Youth and Family Center (PYFC) to address issues of access to affordable housing and overdevelopment, unequal educational resources, and culturally relevant/sustaining pedagogies that recognize the experience, knowledge, and values of young people of color. It was within academic and community spaces that their interest in social justice education and activist-scholar identity emerged.
While working on their M.S., Romo has served as the Graduate Research Assistant and adjunct instructor for undergraduate level courses at the SU Intergroup Dialogue Program (IGD). As a doctoral student, Romo has worked with a local alternative high school in the Syracuse City School District (SCSD) as part of the high school/university partnership. As part of the partnership, they co-facilitate an English Elective Course (Cultural Voices) that provides youth a space to analyze their individual experience as related to structural systems of power and privilege. In keeping with high school students' interest, Romo used their backgrounds and scholarly interest in art-base social justice education and critical cultural studies to co-develop the afterschool program and curriculum (Lit Arts) in 2016. Lit Arts, bridges art-based social justice education and intergroup dialogue to provide a space for students to continue to exercise dialogic skills and promote youth activism and civic engagement.