PAGE Co-Directors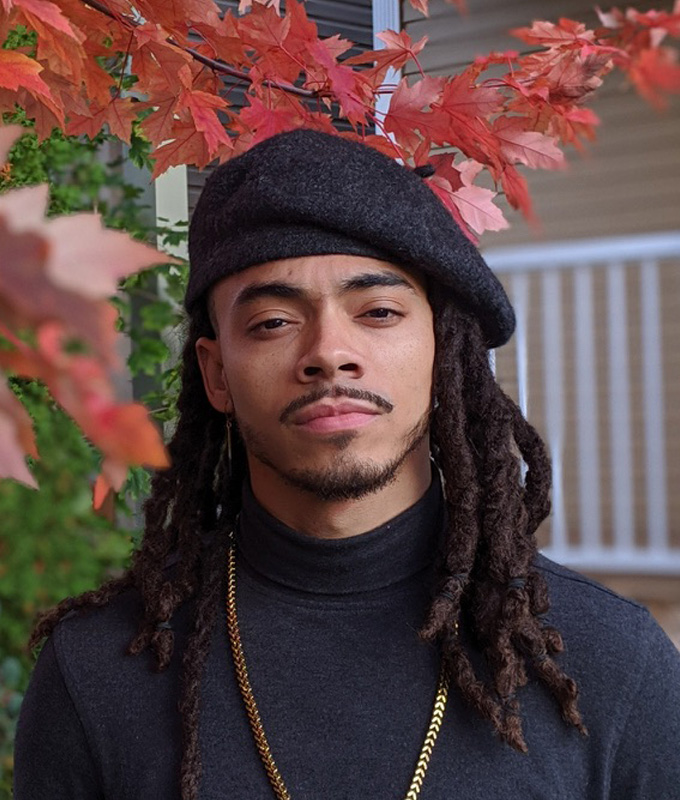 Dr. Dominic J. Bednar is a community-engaged scholar and engineer. His research examines the institutional barriers of energy poverty recognition and response in the United States and explores the spatial, racial/ethnic, and socioeconomic patterns of residential energy affordability, consumption, and efficiency. His body of work contributes to the growing energy, environmental, and climate justice fields and promotes ongoing policy analysis and program evaluations to improve community health and to effectuate a just energy transition.
Collectively, his work aims to provide clarity for structuring more effective policy interventions and improving decision making that supports assistance to energy-vulnerable households, those likely to fall into energy poverty.
He completed his Ph.D. at the University of Michigan's School for Environment and Sustainability concentrating on Energy Justice. Dominic holds a BS in Civil Engineering from the University of Maryland and a MS in Natural Resources and Environment (Sustainable Systems) from the University of Michigan. He has been recognized as an Imagining America Publicly Active Graduate Education Fellow (PAGE), Fulbright Scholar, Ford Foundation Predoctoral Fellow, Bouchet Graduate Honor Society member, Rackham Merit Fellow, GEM Fellow, and Forbes Under 30 Scholar.
Dominic is committed to fighting climate change through the integration of academic research on residential energy injustices in a way that engenders community engagement and co-development of impactful solutions. He centers community knowledge and experiences through his teaching and research. His passion for environmental justice and community-engaged pedagogy guides his writing, teaching, and community-based learning consultancy.