Staff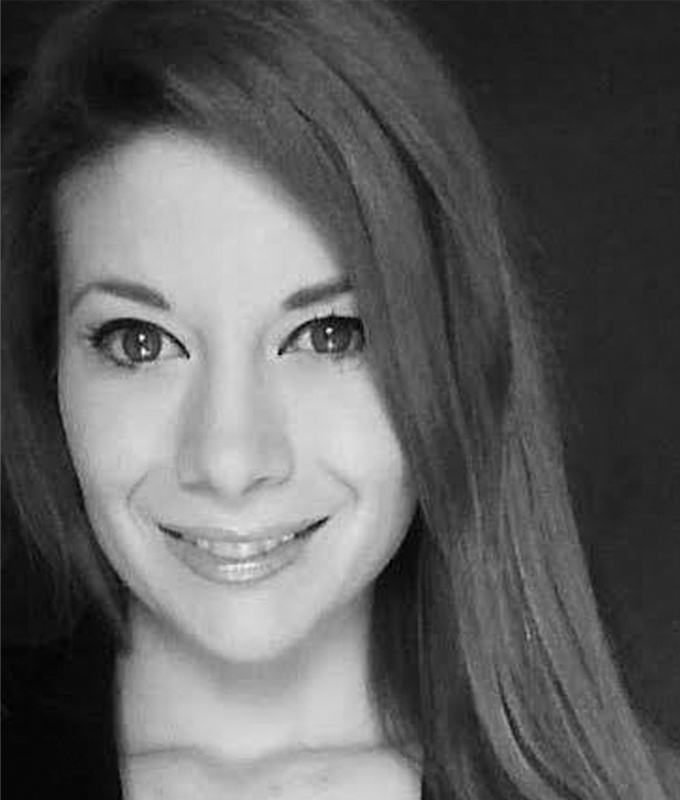 Christina Preston
Research Associate
Christina Preston is a research associate for Imagining America's Leading and Learning Initiative. She graduated with a master's of science in community and regional development from UC Davis in 2016. She also holds a bachelor's of arts in anthropology from Sacramento State University. In addition, she has received professional training in conflict resolution from UC Davis and training in oral history from UC Berkeley.
Preston has spent the last three years conducting oral histories within an isolated mining and ranching community in the Northern Nevada desert. Prior to graduating from UC Davis, Preston served as the Native American Graves Protection and Repatriation Act Coordinator for Sacramento State University. In this role, she consulted with California Native nations to identify and facilitate the repatriation of ancestral remains, sacred objects, and funerary items from the University's archaeological collections.
Preston's work and interests center around public history, stakeholder analysis, participatory action research, museum studies, community storytelling, and program development. Preston has received numerous awards and recognition for community service and non-profit development through her work in the Sacramento Valley.
Preston also co-owns and manages a music studio with her partner in Pasadena, California.