National Advisory Board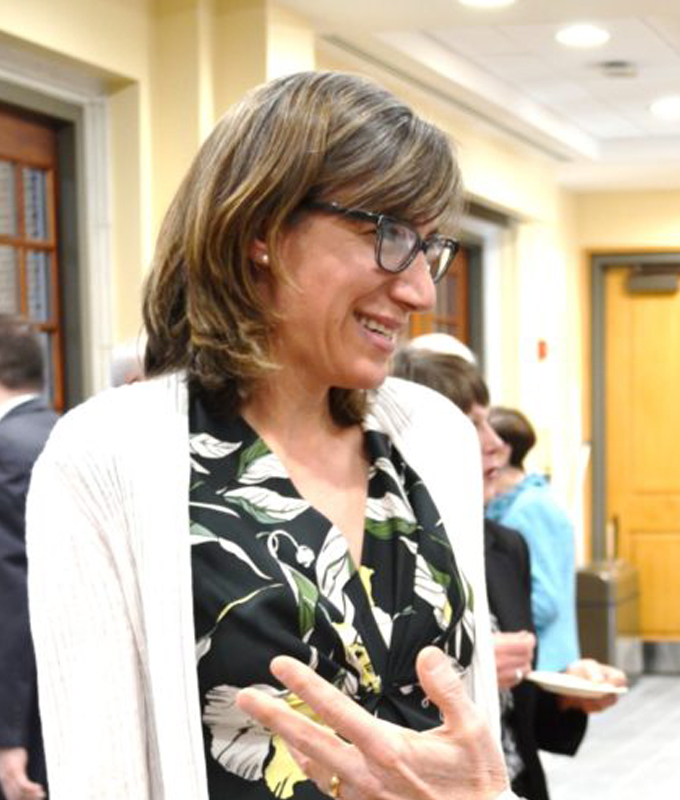 Amy Howard is assistant vice president of community initiatives and the Bonner Center for Civic Engagement (CCE) and associated faculty in American Studies at the University of Richmond. She co-leads the CCE team with Sylvia Gale, working to institutionalize high quality, educationally grounded civic engagement and to collaborate for social change through partnerships that value the knowledge in communities.
The theme of engaged citizenship runs through her work. Howard is the author of More Than Shelter: Activism and Community in San Francisco Public Housing (2014), which explores the history of tenant activism, community building, and racial and ethnic alliances in San Francisco public housing. She has also written on public housing activism in Richmond, Virginia, urban history and campus-community partnerships, and intersectionality and civic engagement. Howard has served on the Richmond City Planning Commission, the Mayor's housing task force, and Better Housing Coalition and the Society for American and City Regional Planning History boards.